Download
To download the free benchmarking software please read and agree with the terms and conditions, and check the checkbox for the download buttons to appear. Registration is not required, installation not required, download and run directly.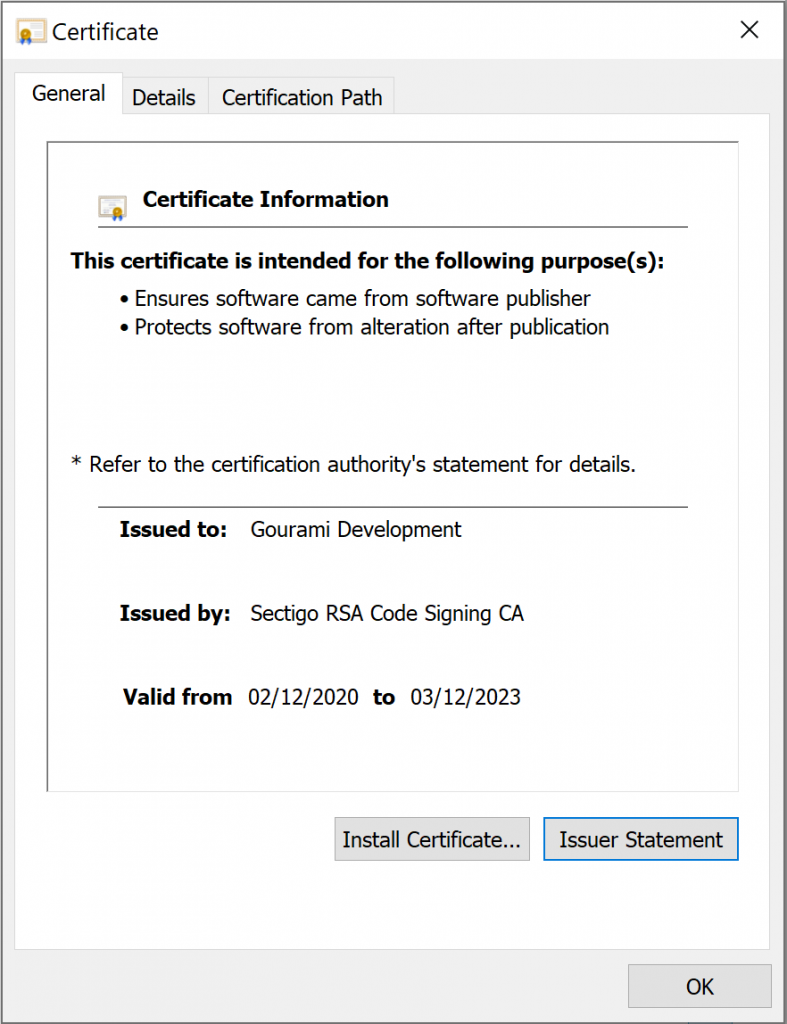 Need help? Have a look at our manual.
The Drone.exe and Controller.exe can only be downloaded from this page (www.vdidrones.com/download/). Distributing this software on other sites is not allowed. Downloading this software from other places than 'www.vdidrones.com/download/' poses a security risk and is unadvised and unsupported.
In some case Windows Defener SmartScreen will prevent you from running the software directly.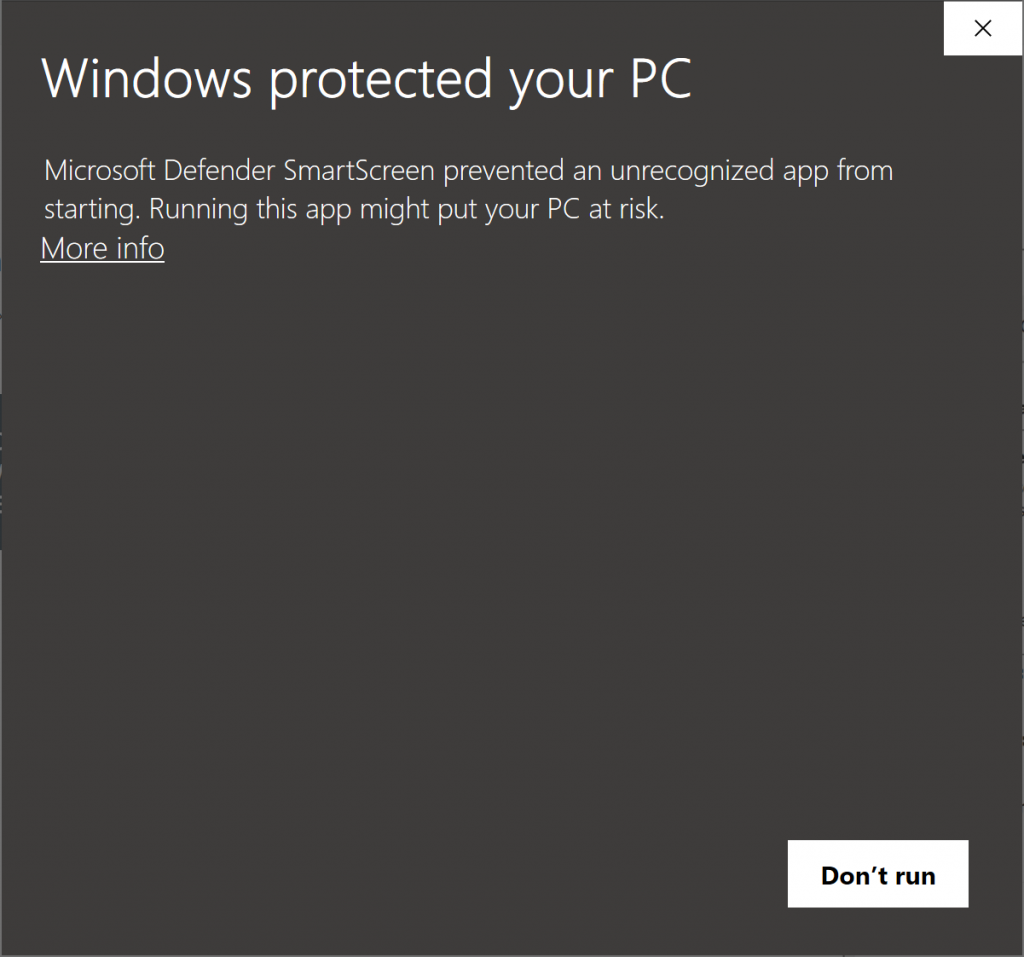 Click on 'More info'.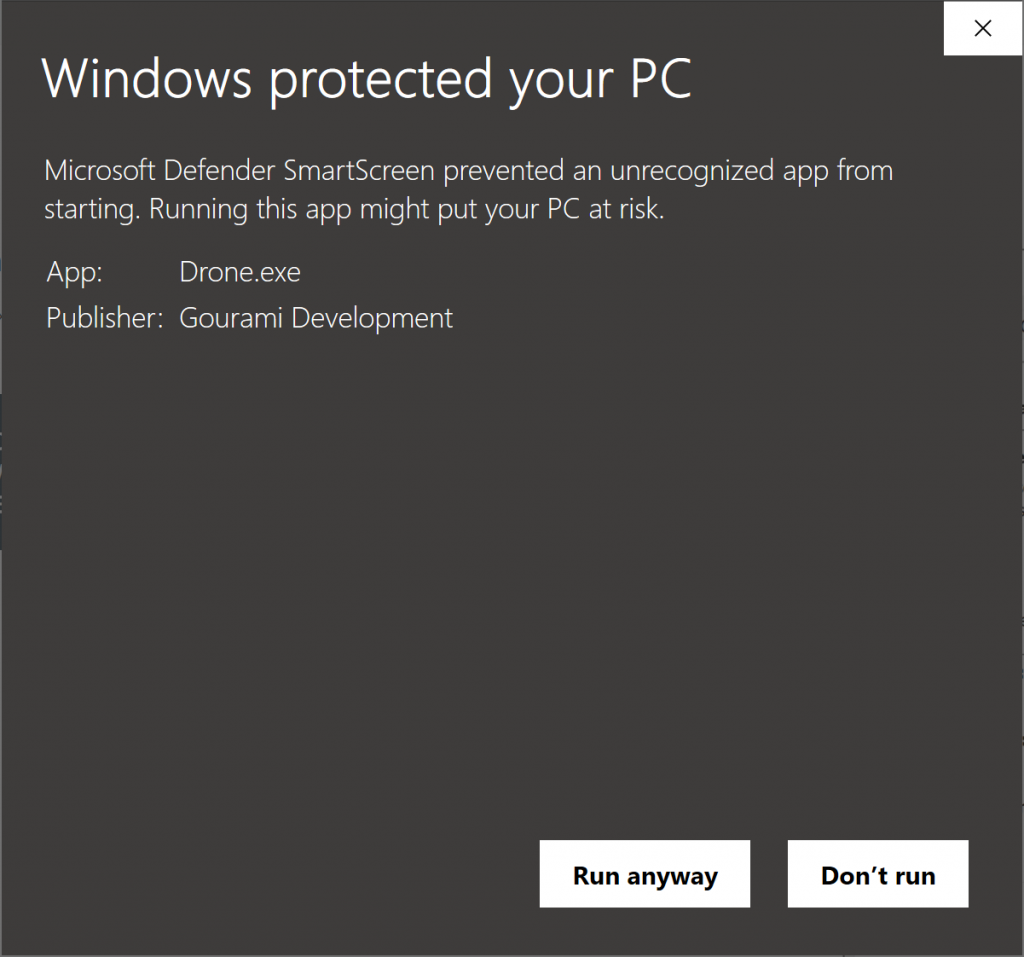 Confirm that the Publisher is 'Gourami Development' and thenpress the button 'Run anyway'.
All downloads have a digital signature, please check after downloading.
Sill in doubt? Check the .exe files with; https://www.virustotal.com/
For version 3.1.0; https://www.virustotal.com/gui/file/4eaf365cd2c7f810ef8316715402f585063a3472c91dbe5a2be0969696bf0bdb/details